(h/t: David Wood)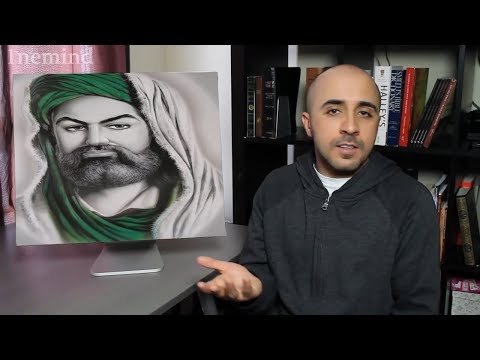 Published on Dec 11, 2013 by 1nemind

I didn't make this video for fun or because I have a lot of time on my hands. I want all to see the urgency of the things I'm saying in this video and seek for THE TRUTH (not YOUR truth or what you were raised believing).

"For the wages of sin is death; but the gift of God is eternal life through Jesus Christ our Lord." – Romans 6:23

"If we confess our sins, He is faithful and just and will forgive us our sins and purify us from all unrighteousness." – 1 John 1:9.

If you have any questions regarding the message in this video, please comment below or message me. Thanks.
If you are in a Muslim country or for any other reason do not have access to a Bible, click here.