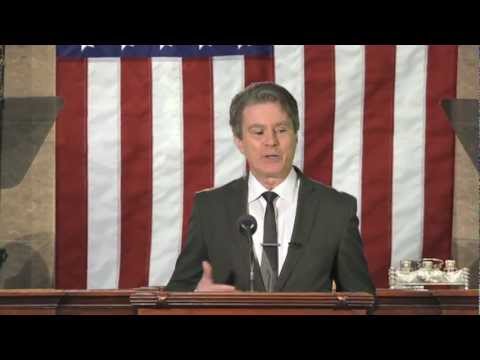 Published on Mar 5, 2013 by BillWhittleChannel

The Virtual President concludes his 2013 State of the Union address by showing how voter fraud IS voter suppression, and by calling for a top-to-bottom reform of the US electoral system starting with the argument for Photo ID.

For the latest from The Virtual President go to http://www.mrvirtualpresident.com.
All I can say to that is…GMTA!
1389 Blog: We demand purple fingers, paper ballots, and picture IDs at every US election!