Published on Feb 28, 2013 by SDAMatt2a
http://www.sunnewsnetwork.ca/video
Steve Crowder joins Michael Coren to discuss John Kerry's new country and Michelle Obama.

"She essentially looks like a photo negative of Sigourney Weaver"
– Steve Crowder on Michelle Obama.
John Kerry has fallen for the Muslim propaganda: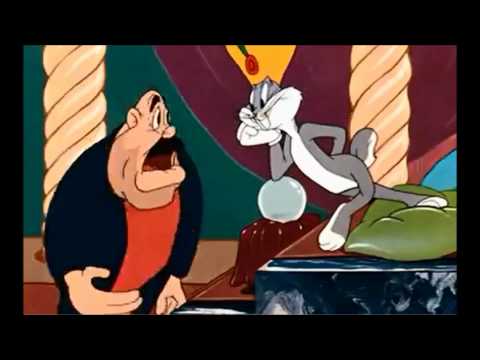 Published on Aug 20, 2012 by DoctorIvanSFN
Some people are just askin' for it!
---