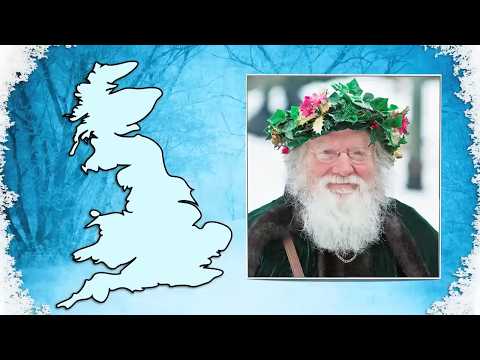 Published on Dec 19, 2011 by CGPGrey

How the modern Santa Claus came to be.
*T-Shirts now for sale!* Help support more videos.

If you would like to help me make more videos please join the discussion on:
Google+ Twitter Facebook Grey's blog

Or suggest ideas and vote on other peoples' ideas on my channel.
Blog admin CzechRebel points out that Santa Claus is a city in Indiana. He's been there himself!
Learn about Saint Nikola – and yes, he's real!
---