I, blog admin 1389, am not a Roman Catholic, but rather, an ardent Orthodox Christian. Nonetheless, I agree with this video wholeheartedly. Please watch it and pass it along!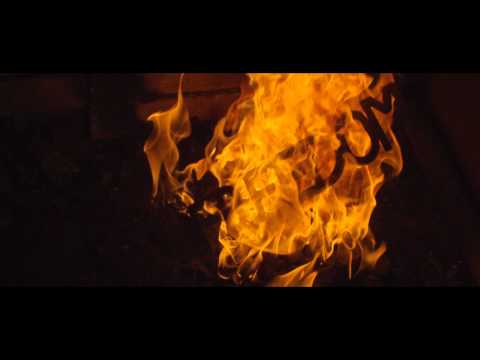 Published on Mar 10, 2012 by creativelab7

Some things are more important than high gas prices or a faltering economy. They are life, marriage and freedom. Will you vote the values that will stand the test of fire? Produced by: http://www.creative-lab.com

Watch the Evangelical version here: http://www.youtube.com/watch?v=kV_5qvRTDUcc

Visit http://www.CC2W.org for more details.

Please share this video with your friends!
---