The cats win either way!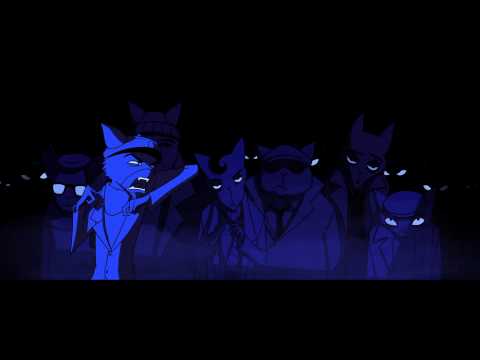 Uploaded by thepra on Sep 7, 2009

LIMITED EDITION DVD:
http://kunaki.com/MSales.asp?PublisherId=117024&PP=1

http://www.catpianofilm.com/
http://www.facebook.com/thecatpiano

A city of singing cats is preyed upon by a shadowy figure intent on performing a twisted feline symphony.

Latest short film by The People's Republic of Animation, directed by Eddie White and Ari Gibson.

The Cat Piano features the voice of iconic Australian artist Nick Cave narrating a poem written by Eddie White. Nick Cave recorded the narration whilst in Melbourne in 2007 while on tour with his band, The Grinderman.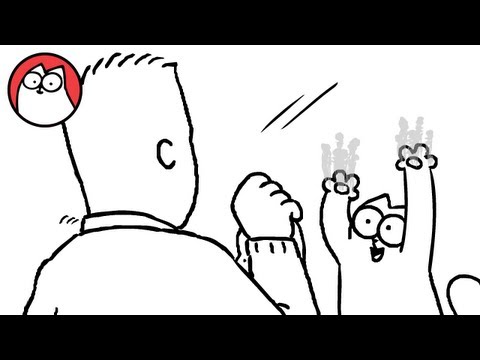 Published on Jul 9, 2012 by simonscat

http://www.simonscat.com
—
A playful cat helps things get squeaky clean.

Exclusive drawing lessons from Simon Tofield and much more… check out the Simon's Cat Extra Youtube channel.
http://www.youtube.com/user/simonscatextra

---