…speaks up once again for the beleaguered American working man:
(h/t: Dolphin)
Uploaded by thetgbreport on Nov 14, 2011

And yes, my mother's father was a coal miner for most of his life. As arduous as it was, he liked the work.
---
Also see:
Tennessee Ernie Ford: Official Site
Wikipedia: Tennessee Ernie Ford
---
(h/t: Macker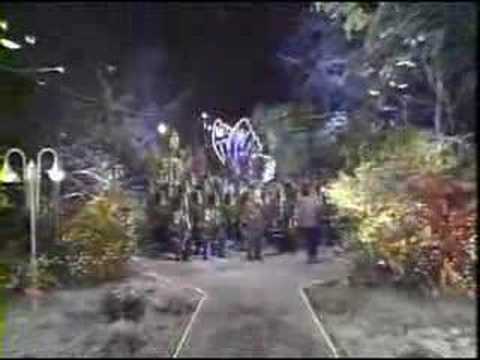 Uploaded by ocrocr1 on Apr 8, 2008
Red Army Choir sings classic country hit.
---